You Qualify for a Special Discount!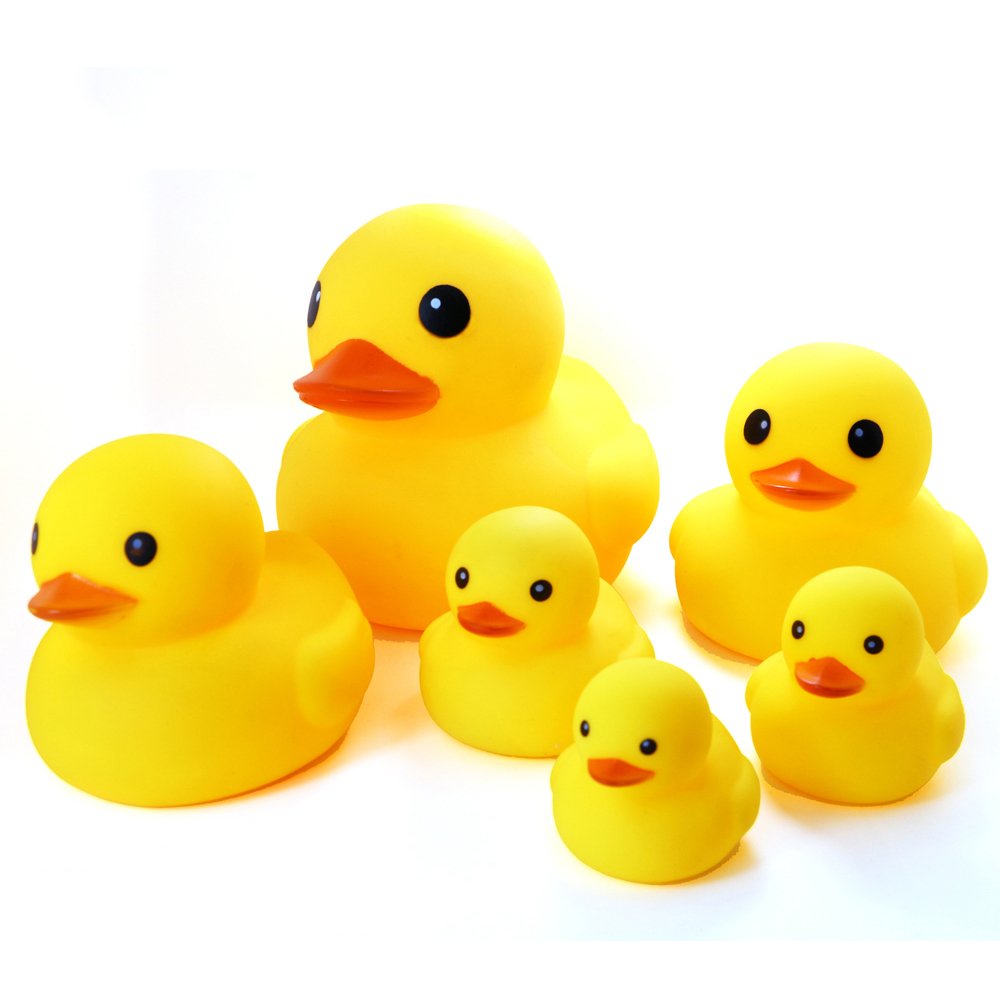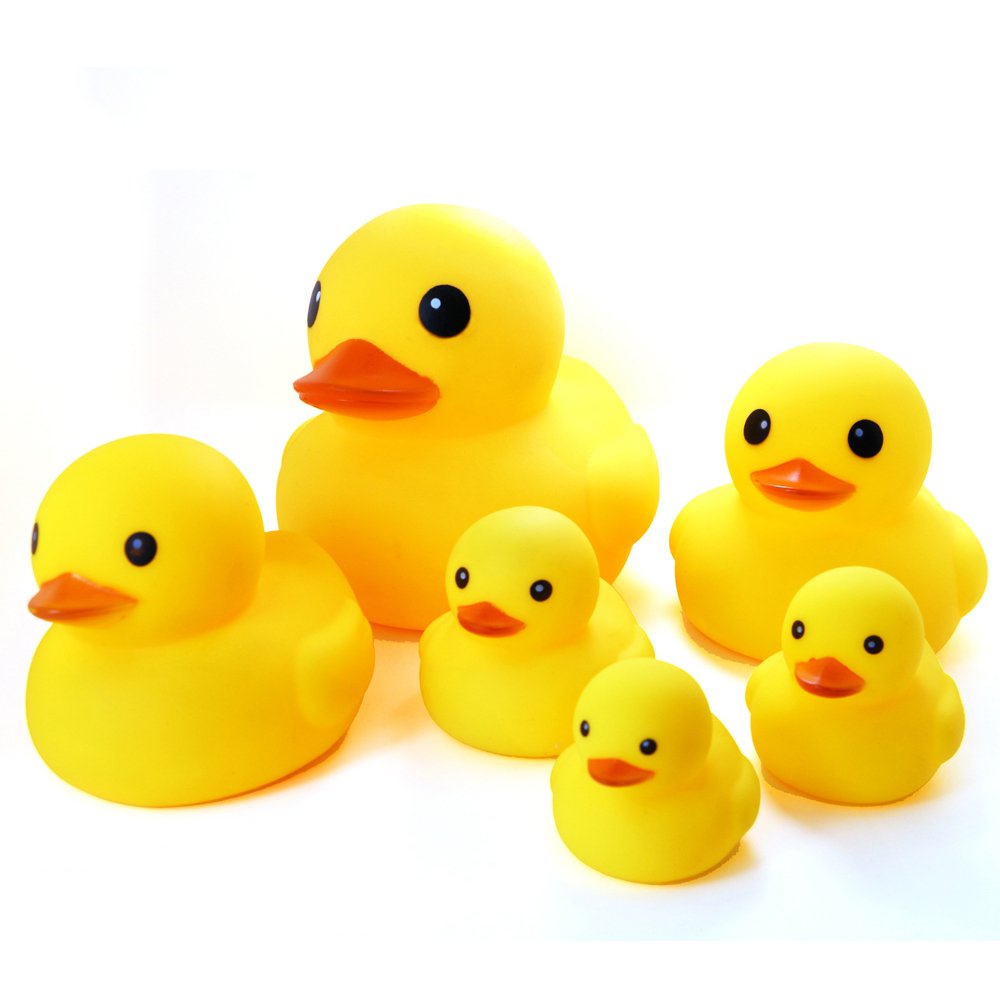 Ducky Family Assembled for Delivery...

0%
The Ducky Family was designed as a set, but it is only produced in a limited run each season. This exclusive offer gives you access to the whole bundle at once, but only on this page.
The Best part? We're offering you the Rubber Ducky Family upgrade at a rare, discounted price: Just $1.99!
Get your duck some company. Add the whole Ducky family to your order using the button below. Act now and we'll include the 5 additional duckies in your parcel.
That's Five extra Ducks for one buck!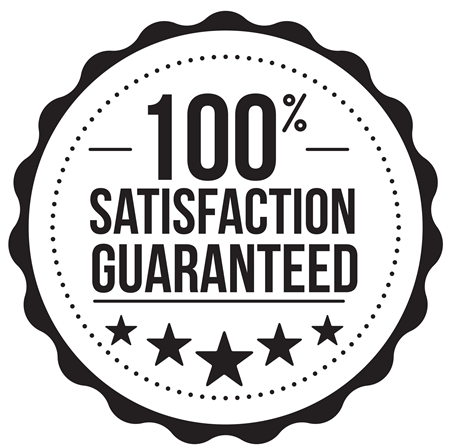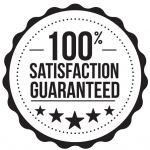 Our Guarantee to You: 100% Satisfaction
We want you to enjoy our products, so they're backed by our iron-clad guarantee. If you run into any problem at all in the first 30 days after you receive your items, contact us and our team will make it right!